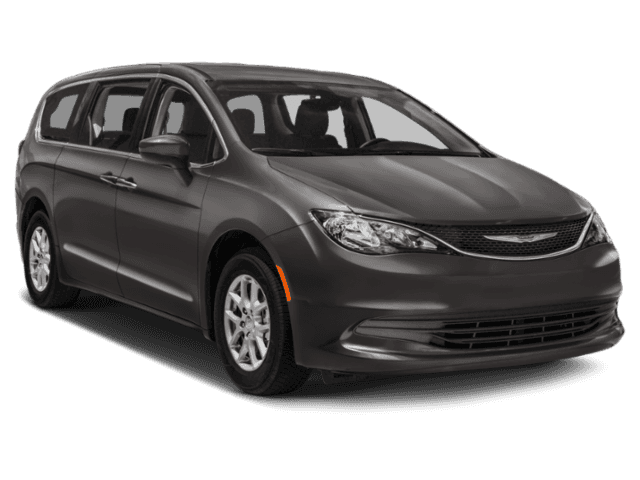 2019 Chrysler Pacifica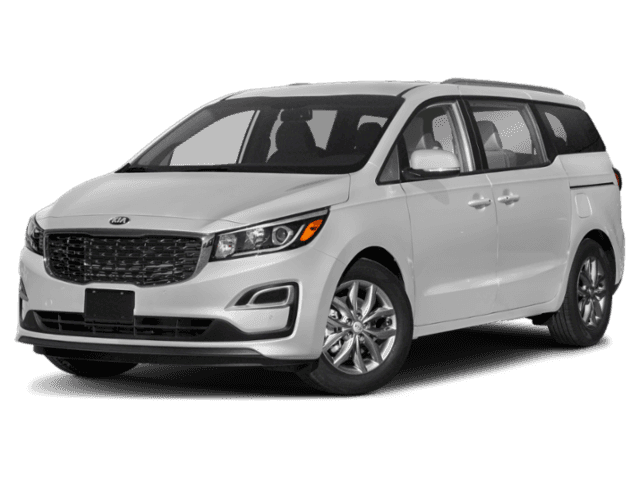 2019 Kia Sedona
2019 Chrysler Pacifica vs. 2019 Kia Sedona
Rear Park Assist with Stop
So, you've narrowed down the minivan hunt to the Chrysler Pacifica vs. Kia Sedona. Which model has what you and your family need to get through your busy week? In our minivan comparison, we were really impressed by the safety features and performance of the 2019 Chrysler Pacifica – and we know that Wisconsin drivers will agree! Take a look at the Chrysler Pacifica vs. Kia Sedona head-to-head below, and see for yourself which minivan has the winning specs.
Safety
When you choose a minivan for your family, safety is always the top priority. The Kia Sedona and Chrysler Pacifica have several features in common: airbag systems, four-wheel antilock brakes, rearview cameras, driver assistive technologies, and more. But the Pacifica has many available safety features that the Kia Sedona lacks completely. For example, the Pacifica offers the option of Daytime Running Lights to enhance visibility during the day – as well as a Rear Park Assist backup collision prevention system. Maybe that's why the Insurance Institute for Highway Safety gave the Chrysler Pacifica its rating of "Top Safety Pick" while the Kia Sedona didn't make the finalist list at all. If you want the safer option, then the Chrysler Pacifica will make you feel at ease on the road.
Performance
Not only is the Chrysler Pacifica safer than the Kia Sedona, but it also has the more powerful engineering by its side. The standard V6 engine generates 11 extra horsepower and 14 lb-ft more torque than the Sedona's V6 engine, and the Pacifica has a towing capacity of 100 extra pounds over the Sedona. In addition to its top-notch V6 engine, the Pacifica also has a standard 9-speed automatic transmission for a smoother ride with enhanced efficiency. The Sedona only offers an 8-speed automatic transmission.
Find Out More
Want to experience the powerful performance and high-tech features of the 2019 Chrysler Pacifica in person? Check out our new Pacifica inventory online and visit Burtness Chrysler Dodge Jeep Ram for a test drive with our experts. And if you still can't decide which model to choose, feel free to check out our guide to the 2019 Chrysler Pacifica trim levels!