Tips on How to Prepare Your Car for Winter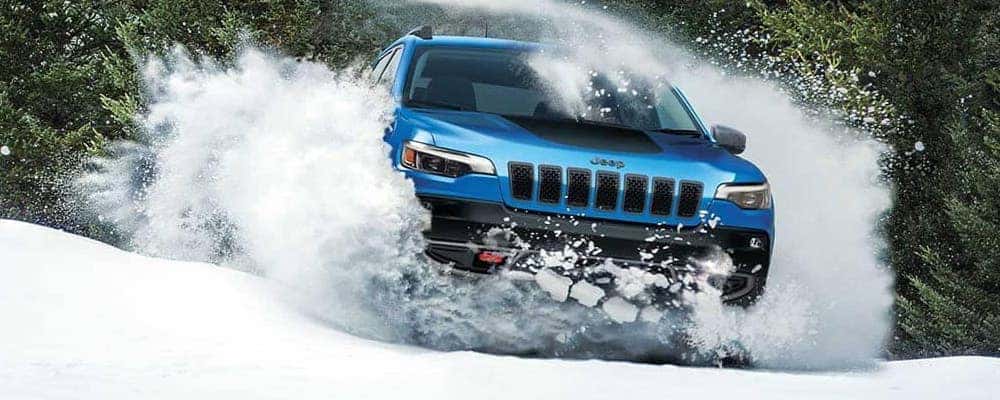 No one wants to get stranded in the freezing cold streets of Madison during winter. To help avoid those unfortunate winter breakdowns, we have compiled a list of steps to take to prepare your can for the Wisconsin winter that lies ahead.
Winterize Your Car in 7 Steps
1. PREPARE AN EMERGENCY KIT: While we want to avoid a breakdown, in the winter it becomes especially important to have emergency supplies if you do. Make sure you have enough warm blankets, clothing, and extra hats and gloves to cover all your regular vehicle occupants. Additional items to help you out can include non-perishable snacks, a flashlight, road flares, a phone charger, a portable radio, a gas can, an ice scraper, and a bag of cat litter or sand to help with traction.
2. REPLACE WIPER BLADES AND WIPER FLUID: Winter weather increases visibility issues with snow, sleet, and ice causing problems. Make sure you have a fresh pair of wipers to battle the harsh conditions and that your windshield wiper fluid id design for winter.
3. TEST YOUR BATTERY: Cold weather makes your car battery work harder, so make sure it is up to the task by having it tested. A trained technician at a local service center can run a test and let you know if it needs to be replaced.
4. CHECK YOUR TIRES: Having quality tires in good condition can make a huge difference in your traction on slippery winter roads. Make sure they are properly inflated and check the tire tread by inserting a penny in the tire tread with the top of Lincoln's head facing in toward the tire. If you can see the President's whole head, your tires need to be replaced.
5. CHECK COOLANT AND ANTIFREEZE LEVELS: To avoid engine issues, you need to keep your coolant and antifreeze at the proper levels. This is something you can do yourself, or you can have a professional do it.
6. GET AN OIL CHANGE: As the cold weather approaches, you might want to schedule an oil change and use an oil that's made for the winter months. Oil gets thicker when it's cold, which makes it harder for the oil to do its job. Winter-specific oil helps counteract that issue.
7. CHECK YOUR HEAT: Keep you and your passengers safe and comfortable by making sure your heat is properly working and blowing hot air before the temperatures dip too low.
Get Ready for Winter at Burtness Chrysler Dodge Jeep Ram
To ensure your vehicle is fully prepared for winter in Whitewater, schedule a service appointment at Burtness Chrysler Dodge Jeep Ram to help you tick off the steps on this list. We offer service specials and bring any qualifying coupons. You can also find activities to help you enjoy the holiday season at Burtness Chrysler Dodge Jeep Ram.