What If I Can't Make My Car Payments?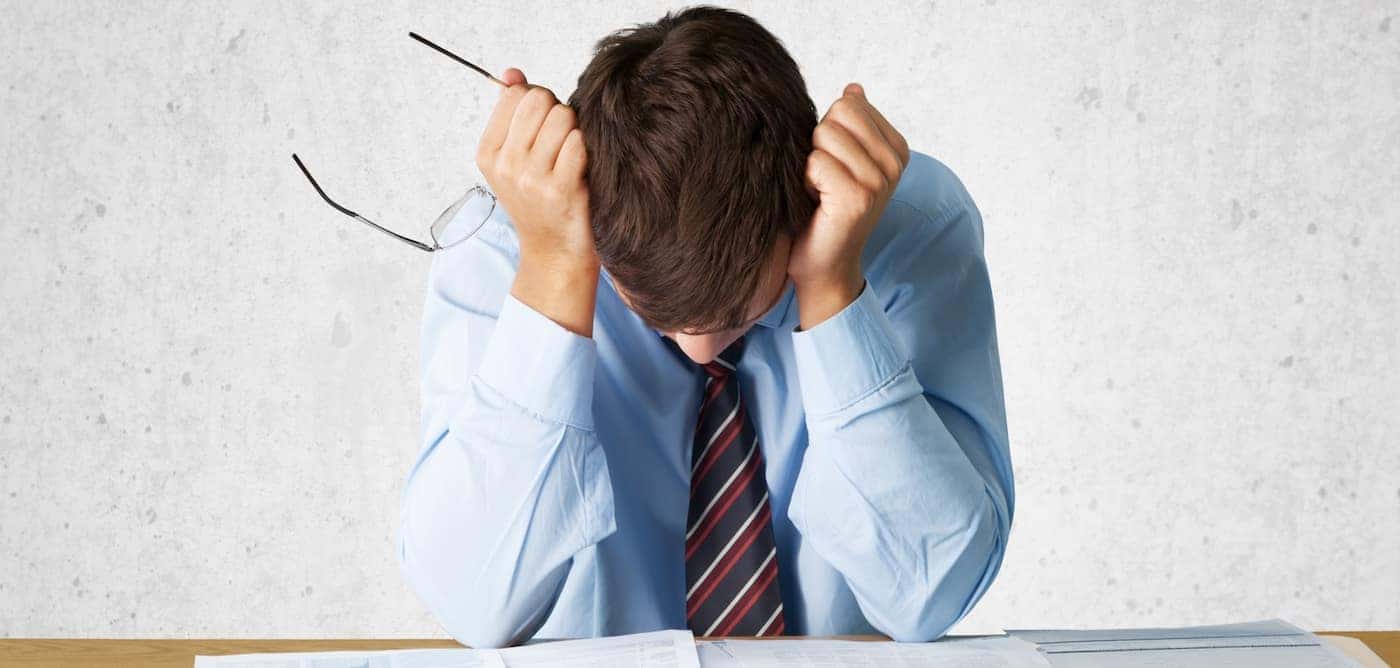 It's never good to be in a situation where you're unable to pay a bill, but we get it; things happen, and you may find yourself without the money to pay for your car. If this is the case, you should at least know your options to combat this struggle. At Burtness Chrysler Dodge Jeep Ram, we want to help you discover the steps you can take in case you're ever in a situation where you won't be able to pay your monthly bill. You can also learn more from our knowledgeable staff in our finance center.
---
---
What to Do if You Can't Make Your Car Payments
If you're unable to make your payments every month, then there are actually a handful of things you can do:
Talk To Your Lender: You may want to begin by speaking with your lender and telling them about the situation you're in. While you're working to fix the problem, your lender may be able to modify your loan for a short time.
Refinance Your Loan: If you actually have a good credit score to your name and have had a good track record with making payments in the past, then you could be able to refinance your loan in order to reduce your monthly payment costs. Your loan may become extended, or you may even be awarded a lower interest rate. You should definitely speak with your lender to see if this is possible.
Sell Your Vehicle: You may not want it to come to this, but the value of your vehicle may be enough to sell it and pay back the loan.
Trade Your Vehicle In: You can use our handy trade-in value tool to see how much you can get on your car, then trade it in for a vehicle with cheaper monthly payments. You may have to say 'goodbye' to a car you loved, but at least you'll still have something to drive around Madison.
Have Someone Assume Your Loan: This may not be something your lender will allow, but some let you bring in a third-party buyer in order to take on payments for you. You may just be able to find yourself a potential buyer in Janesville if your loan has a low enough interest rate.
Repossession: This is a last-ditch option that will not only hurt your credit score, but you can end up being charged for the repossession on top of your loan balance, making it one of the least ideal solutions to this problem.
Bankruptcy: Bankruptcy can sometimes clear the balance of repossession, or stop your car from being repossessed at all.
Find More Auto Financial Advice at Burtness Chrysler Dodge Jeep Ram
Contact us at Burtness Chrysler Dodge Jeep Ram if you need more information or advice about your auto loans. You can also visit us at our showroom near Janesville, where our helpful financial advisors can assist in showing you the best option for your unique situation.
More From Burtness Chrysler Dodge Jeep Ram
Contact Us Finance Department Refinancing your car loan is a great way to help lower your monthly payments and save on interest, but is it a good option for you? Before you jump into a refinanced car loan in Madison, learn what's involved and see how it will impact your budget. How Do You…

When it comes time to look for a new vehicle, many drivers consider trading in their current vehicle. Trading in your car can be a great way to knock down the monthly payment of your next purchase. Whether this is your first time completing a trade in, or it has been a while, we have…