How to Refinance a Car Loan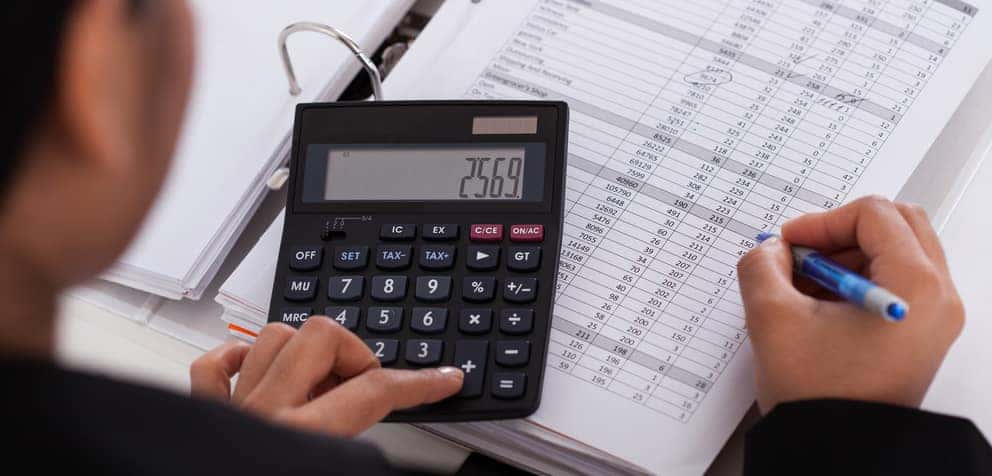 Refinancing your car loan is a great way to help lower your monthly payments and save on interest, but is it a good option for you? Before you jump into a refinanced car loan in Madison, learn what's involved and see how it will impact your budget.
How Do You Refinance a Car Loan?
While refinancing can help you earn a lower interest rate, it's important to know what you are already paying each month. Study your original car loan documents or speak with your current lender to confirm your existing rate. Once you know where you're at, you can proceed with the process:
Check Your Credit Score: Your credit score will play a big role in what kind of rate you can secure. Paying your Janesville auto loan on time each month helps contribute to a healthy score.
Start Applying: To get the best possible rate, apply to several refinance companies at once, all within the same 14 day period for minimal credit score impact.
Evaluate Offers: Once you have your offers, calculate which will give you the biggest impact over time. Using a payment calculator will help clarify how different rates compare.
Decide Loan Term: Term length will also make a big difference in your monthly payments and overall payoff amount. A shorter-term results in larger payments per month, but you'll spend less on interest. A longer term will give breathing room month to month, but over time your interest will really add up.
Having a firm understanding of your budget and lifestyle in Milwaukee will help you decide whether refinancing makes sense for you. You should never go over what you can reasonably afford.
What to Know When Refinancing Your Car
In addition to the above, you'll also want to consider the following when refinancing your auto loan:
Fees: Do a thorough check to see if you original car loan includes any hidden or additional fees. It may not be worth it to refinance if you have to pay extra fees.
Underwater Finances: Refinancing will be difficult if you owe more on your car than it's currently worth, so be sure to check the value.
Older Vehicles: If your vehicle has depreciated or lost significant resale value, many lenders may not want to extend refinancing.
If any of these scenarios apply to you, there may still be ways to obtain lower monthly car payments. Contact the knowledge finance team at Burtness Chrysler Dodge Jeep Ram to talk through available options.
Learn About Your Financing Options at Burtness Chrysler Dodge Jeep Ram
At Burtness Chrysler Dodge Jeep Ram, we want to help you find the right car at the right price, and we're here to answer all your financing questions. Whether you're looking to refinance, deciding between buying vs. leasing, or need help figuring out what to do if you can no longer make your car payments, then allow us to guide you in a smart, fiscally responsible direction. Contact us today to get started! While you're still here, you can also check out our guide on how often you should rotate your tires, and the ways to boost your credit score!